What Do We Do
We create innovative branded environments that engage, influence, and create impact for your brand. Skyline Exhibits & Design now partnered with Holt Environments focuses on providing you and your audience creative, immersive, interactive designs for your branded environments.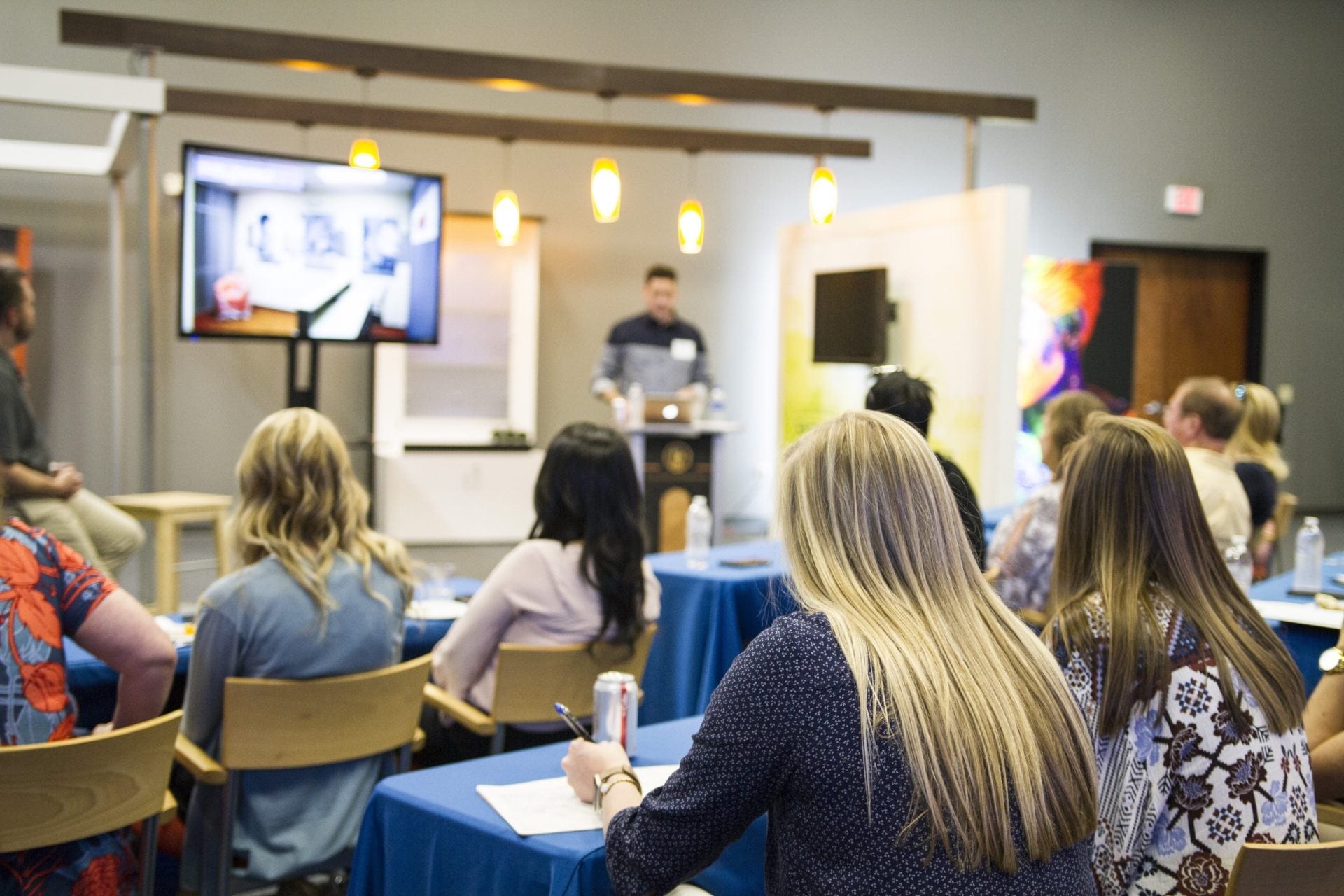 Have a Project to Talk About.
We're here to help you be successful, whatever the need. Trade shows, events, interiors or digital experiences, we want to discuss ways to make you more successful and reach your goals.
What the C-Suite Needs to Know about Events
"We've been extremely happy with the new exhibit. The overall results from IMTS exceeded our projections and expectations." Jason Farthing ~ Horn USA
"One of the many things we really appreciate with Skyline is the commitment they have..." John Whyte ~ Nautel
"I can not express how thankful I am that I choose Skyline." Janine Rosloniec ~ Integrated Packaging Machinery
Have a Project to Discuss.